About Us
The City of Seattle School Traffic Safety Committee was created by Ordinance 104344 in 1975 and codified in SMC 3.80 to bring together Seattle Public Schools, the City, and parents to improve safe routes to school. This volunteer board of 11 members represents Seattle Public Schools (SPS), Seattle Department of Transportation (SDOT), Seattle Police Department (SPD), King County Metro, pedestrian advocates, bicycle advocates, and parents.

What We Do: The committee recommends new school crosswalk locations, crossing guard assignments, criteria for placement of crossing guards, and traffic circulation plans for schools.
Who We Are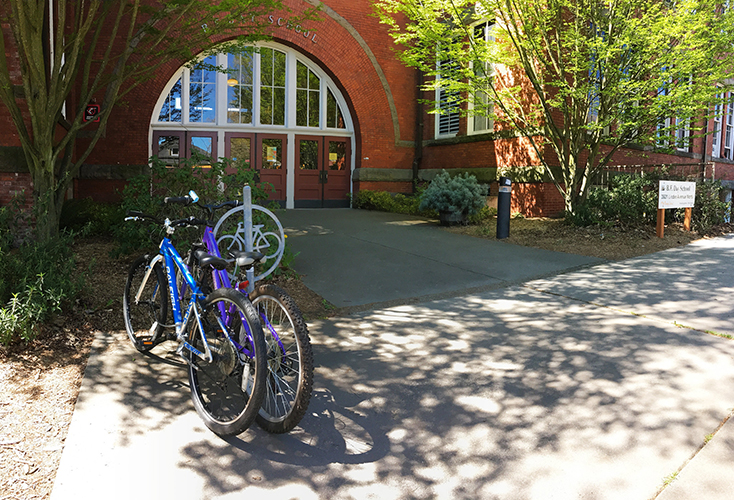 Members of the School Traffic Safety Committee include representatives serving all of Seattle's school children in both public and private schools.