JOIN SEATTLE'S GREEN NEW DEAL OVERSIGHT BOARD
HOW TO APPLY
Applicatons need to be complete by October 13 at 11:59pm PST
The application will ask you to submit your resume and respond to two short answer questions.
GND Oversight Board members are expected to spend 6-8 hours a month on Board activities including attending the monthy full board meeting every 3rd Monday of the month.
You can read more about the role and time committment of board members here Green New Deal Oversight Board Member Roles
About Us
The City of Seattle Green New Deal Oversight Board was established by City Council (Ordinance 125926) to provide proposals for the design of new policies, programs, and projects and for modifications to existing policies, programs and projects to the Mayor, City Council, and City departments to advance a Green New Deal for Seattle.
Calendar
Who We Are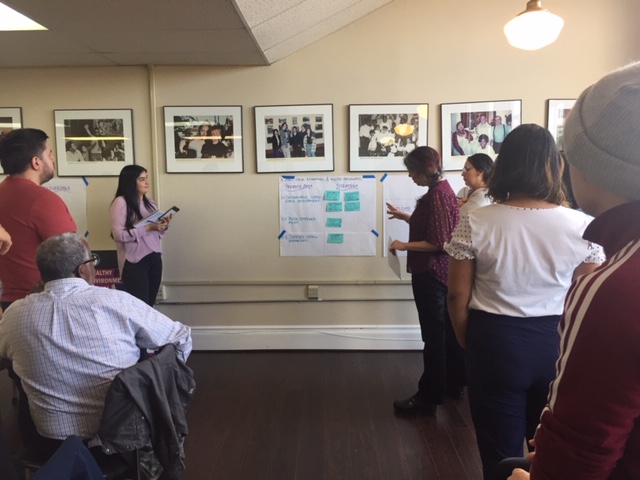 The City of Seattle Green New Deal Oversight Board is composed of 19 appointed members who are passionate about advancing an equitable transition to renewable energy by centering the expertise of Black, Indigenous, People of Color, immigrants, refugees, people with low incomes, youth, elders and workers harmed first and worse by climate change. Members are appointed by the Mayor, City Council, or the Board itself as defined in Ordinance 125926.
Who We Are