Showcasing Seattle's diversity
The Ethnic Heritage Art Gallery (EHAG) was founded in January 2009 by a coalition of four City of Seattle Affinity Groups: City Light Black Employees Association (CLBEA), Filipino American Civic Employees (FACES), Latino City Employees (LCE), and City of Seattle Native American Employees (CANOES). Recognizing that art displayed within the City properties, as well as the community in general, was dominated by Euro-centric art, the coalition set out to provide a space dedicated to raising the visibility of local artists of color and giving them opportunities to tell their cultural/ethnic stories through their art.

The Ethnic Artist Roster
The Ethnic Artist Roster is a diverse list of artists of color who were selected through a panel process for exhibition opportunities in city owned or affiliated galleries. Learn more at the Office of Arts and Culture.
Upcoming Exhibition Schedule 2019
April - July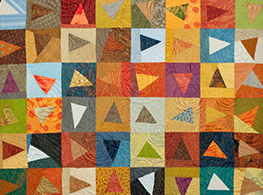 "The Wardrobe Meets the Wall"
by Tierney Hogan
October - January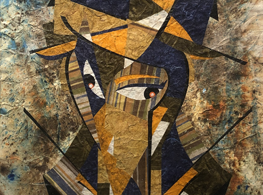 "Selected Works"
by Lawrence Pitrea
July - October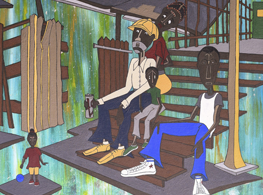 "We Are One"
by Lawrence Pitrea
Featured Events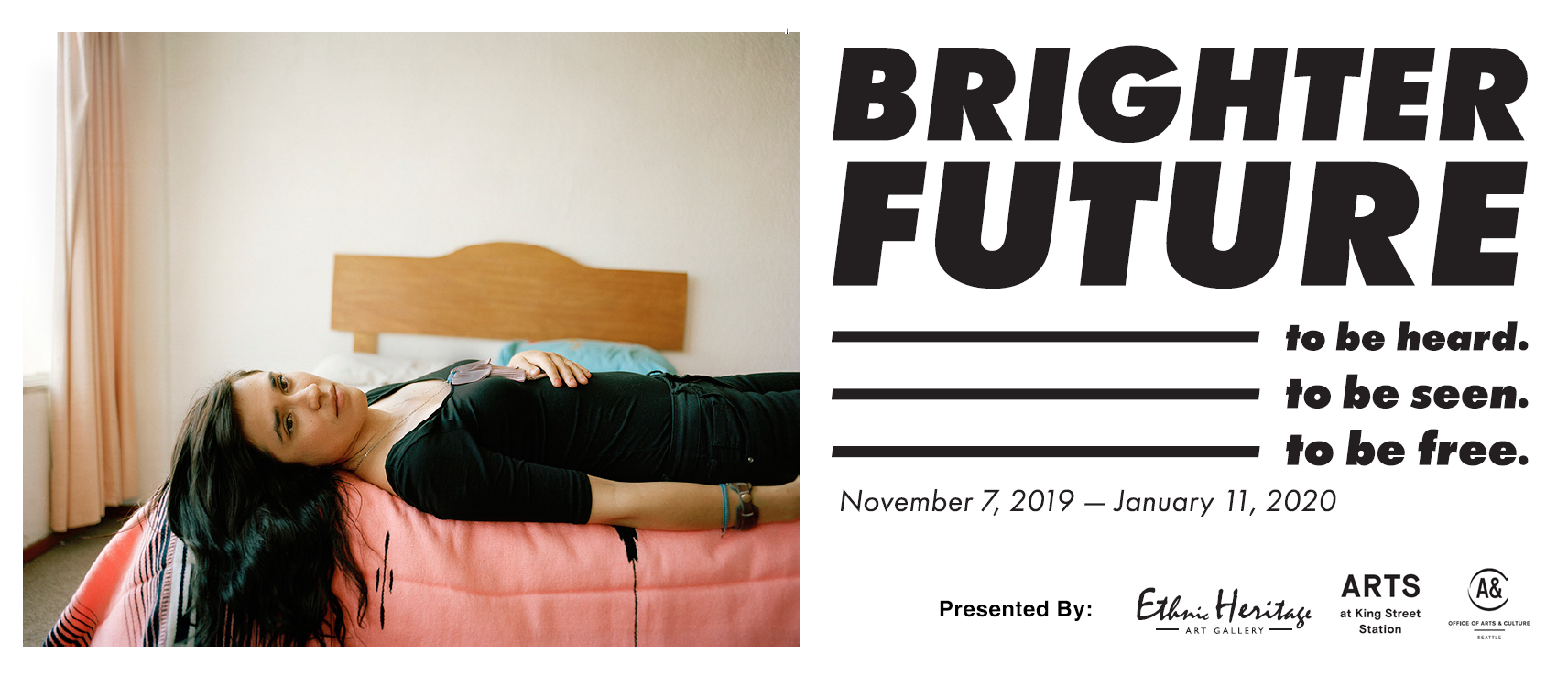 More than 50 local artists of color reflect on what it means to be free.
Opening reception: November 7, 2019, 5-7pm at King Street Station
303 S Jackson Street, Top Floor.
Free to the public
Featuring 100 artworks including paintings, photography, sculpture, print, video and four installations.
Personal information entered on this form is subject to Washington Public Records Act, and may be subject to disclosure to a third-party requestor. At the City of Seattle, we are committed to protecting your privacy and will ensure that any disclosures are done according to law. To learn more about how this information is managed please see our Privacy Statement.