Help Get Seattle Walking!
The Seattle Pedestrian Advisory Board (SPAB) is now accepting letters of interest to fill several member positions. The SPAB, which was created by Seattle City Council in 1993, plays an influential role in making walking and using a wheelchair or other mobility device safer and easier by implementing Seattle's Pedestrian Master Plan. The board advises the Mayor and City Council, participates in planning and project development, evaluates policies, and makes recommendations to all city departments including the Seattle Department of Transportation (SDOT).
Apply to join!
¡Vamos a salir a caminar en Seattle!
Hãy Làm Cho Seattle Trở Thành Thành Phố Đi Bộ!
讓我們在西雅圖推廣步行
About Us
Founded by a temporary resolution in 1993, the Pedestrian Advisory Board was made permanent bySeattle City Council Resolution 29532 in 1997. The Board is composed of 11 regular members - six appointed by the Mayor and five appointed by the Council. The Get Engaged: City Boards and Commissions program created an additional spot in the board specifically for a young adult (18-29) member.
The Board has been chartered with four tasks:
Advise the Mayor, City Council and all departments and offices of the City on matters related to pedestrians: including the impact which actions by the City may have upon the pedestrian environment;
Contribute to all aspects of the City's planning and project development processes insofar as they may relate to pedestrian safety and access;
Promote improved pedestrian safety and access by evaluating and recommending changes in City design guidelines and policies;
Prepare an annual report on the status of its work program and achievement of its goals to the Mayor and City Council.
Calendar
Who We Are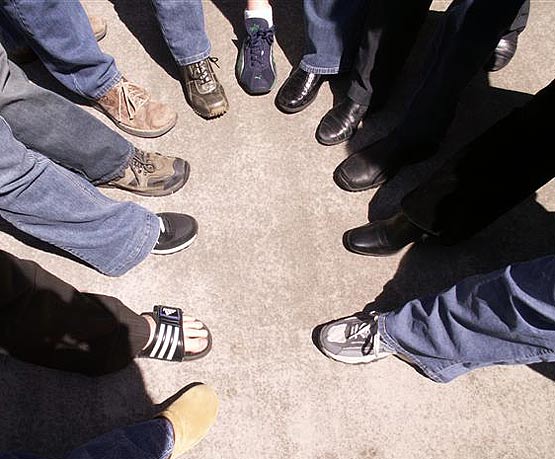 Qualities of the positions:
Two-year terms
Six appointed by Mayor
Five appointed by City Council
All appointments must be confirmed by City Council
One member via Get Engaged: City Boards and Commissions program. Appointed by Mayor, confirmed by City Council to a one-year term.
Membership shall include representation from different user groups, geographical locations, schools, business and neighborhood organizations, safety organizations, and individual residents interested in pedestrian issues.
Board Members