Latest News

11/22/2014
The nation awaits news from Ferguson. When the announcement comes, we will come together to give voice to what we carry in our hearts. Michael Brown's death and the unrest that followed speaks to the biggest challenge of our times — our ongoing national struggle against racism and discrimination. President Obama said it best: "This […]
11/21/2014
Today Mayor Murray pardoned Braeburn the Tofurky and challenged the Seattle City Council to a food drive. "I, Mayor Murray, pardon Braeburn the Tofurky," the mayor proclaimed in the atrium of Seattle City Hall. Braeburn the Tofurky will live out its natural life at the Rainier Valley Food Bank, the beneficiary of the food drive between […]
11/20/2014
"Today we are passing a milestone on the road to justice. It's a great day to be an American. President Obama is advancing a righteous cause by giving millions of undocumented immigrants the right to work. We will defend the President's actions against those who would seek to undo them."
11/19/2014
Mayor Ed Murray released the following statement about the Woodland Park Zoo's decision to find a new home for the elephants: The zoo board is making the right decision to find a new home for Woodland Park's elephants, one with more habitat and an interesting social environment. I know this was not an easy decision for […]
11/19/2014
Mayor Murray, joined by Councilmember Tim Burgess and Superintendent Larry Nyland, today announced the path forward for Seattle's new voter-approved public preschool program. A blueprint for implementing the program will be delivered to the City Council by February 23rd, and the first cohort of three- and four-year-olds will enter classrooms in September.
11/17/2014
Landslide season is upon us and the City of Seattle is urging residents to take preventive measures to protect themselves and their property from possible landslides. Join the Department of Planning and Development online, November 18th at noon, for a Twitter Q&A about landslide preparedness.
Current Issues & Initiatives
Housing Affordability and Livability

Mayor Murray and members of City Council have called together leaders in our community to help develop a bold agenda for increasing the affordability and availability of housing in our city by convening a Housing Affordability and Livability Advisory Committee
Seattle's Next Fire Chief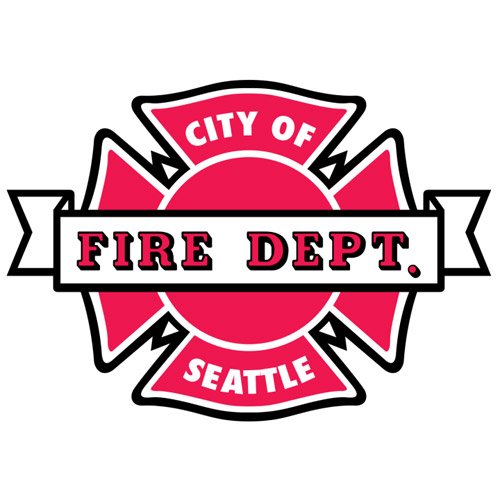 The Mayor's office is conducting a national search for Seattle Fire Department's next Fire Chief following the retirement of Chief Gregory Dean, who has had a distinguished 44-year career with the department.
Parks Superintendent Search

The City of Seattle is conducting a national search to find an experienced, well-respected, and accountable executive to effectively lead Seattle's Department of Parks and Recreation.
2015-16 Proposed Budget

At 2 p.m. on Monday, September 22nd in Council Chambers, Mayor Ed Murray will present his proposed 2015-16 budget to City Council.
Broadband Initiative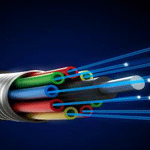 Internet access is the infrastructure challenge of the early 21st century. The City must continue to explore all options that would increase the availability of competitive, affordable gigabit broadband internet access.
Seattle Preschool Program

Mayor Murray's Seattle Preschool Program ballot measure proposing the following: a four-year, $58 million levy to fund a demonstration phase of the Seattle Preschool Program that will build toward serving 2,000 children in 100 classrooms by 2018.