Latest News

1/30/2015
Mayor Ed Murray will be delivering his annual State of the City address in Seattle Council Chambers on February 17, 2015 at 2 p.m. The address will highlight the City's 2014 accomplishments and will take a look forward to the year ahead. Watch live Seattle Channel will stream the speech live at http://seattlechannel.org/mayorlive. Remind me […]
1/30/2015
Seattle Mayor Ed Murray and Providence, RI Mayor Jorge O. Elorza have agreed to terms in the Super Bowl XLIX showdown between the Seahawks and the Patriots.
1/29/2015
Mayor Murray today issued the following statement on conduct by a Seattle Police officer related to an arrest last summer and subsequent social media posts...
1/29/2015
Mayor Murray, city councilmembers, construction contractors, community members and workers today celebrated the signing of Seattle's new priority hire law that will bring more jobs to disadvantaged communities through City construction projects of $5 million or more.
1/28/2015
Together with the Department of Justice, a court-appointed Federal Monitor and the Community Police Commission, we have worked to create and implement a comprehensive and transparent police accountability system that will be the most robust in the nation...
1/28/2015
A record $28 million in federal homeless assistance funds was awarded jointly to the City of Seattle and King County, including over $3.6 million to create new housing opportunities for over 200 people across the region, in addition to renewing critical funding for new and existing homeless housing and services countywide for individuals and families who are homeless or at risk of homelessness.
Current Issues & Initiatives
Housing Affordability and Livability

Mayor Murray and members of City Council have called together leaders in our community to help develop a bold agenda for increasing the affordability and availability of housing in our city by convening a Housing Affordability and Livability Advisory Committee
Seattle's Next Fire Chief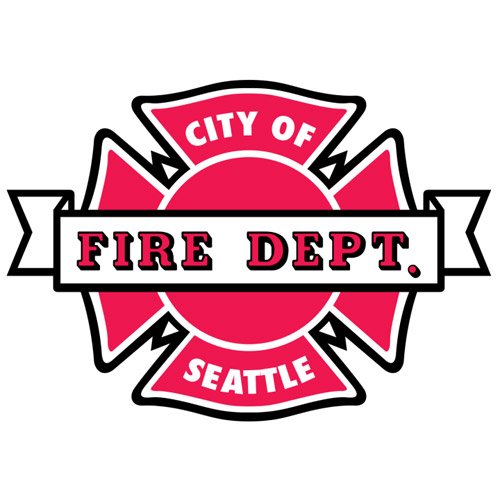 The Mayor's office is conducting a national search for Seattle Fire Department's next Fire Chief following the retirement of Chief Gregory Dean, who has had a distinguished 44-year career with the department.
Parks Superintendent Search

The City of Seattle is conducting a national search to find an experienced, well-respected, and accountable executive to effectively lead Seattle's Department of Parks and Recreation.
2015-16 Budget

An overview of Mayor Murray's 2015-16 budget highlights, including work on public safety, homelessness, and labor standards..
Broadband Initiative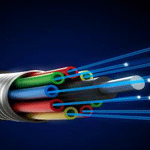 Internet access is the infrastructure challenge of the early 21st century. The City must continue to explore all options that would increase the availability of competitive, affordable gigabit broadband internet access.
Seattle Preschool Program

Mayor Murray's Seattle Preschool Program ballot measure proposing the following: a four-year, $58 million levy to fund a demonstration phase of the Seattle Preschool Program that will build toward serving 2,000 children in 100 classrooms by 2018.