Latest News

1/27/2015
The City of Seattle invites community organizations and nonprofits to apply for nearly $500,000 in funding to increase digital equity. The Technology Matching Fund awards are matched by the community's contribution of volunteer labor, materials, professional services or funding.
1/26/2015
On Wednesday, January 28, former Seattle City Councilmember Peter Steinbrueck will present the results and achievements of the Urban Village strategy, which was first adopted into the Seattle Comprehensive Plan in 1994.
1/26/2015
Murray predicted a big Super Bowl win for the Hawks thanks to the hard work and dedication of the team, coach Pete Carroll, and a notoriously loud contingent of fans that will do their best to be heard all the way to Arizona on Sunday! #gohawks!
1/23/2015
"Seattle is losing a major champion on the council, but we know his community activism will find new outlets as he writes his next chapter."
1/22/2015
Mayor Murray today issued the following statement after meeting this week with the commissioners of both the National Basketball Association and the National Hockey League...
1/21/2015
"After decades of committed public service to the people of Seattle, we owe him a huge debt. His voice will be sorely missed on the City Council."
Current Issues & Initiatives
Housing Affordability and Livability

Mayor Murray and members of City Council have called together leaders in our community to help develop a bold agenda for increasing the affordability and availability of housing in our city by convening a Housing Affordability and Livability Advisory Committee
Seattle's Next Fire Chief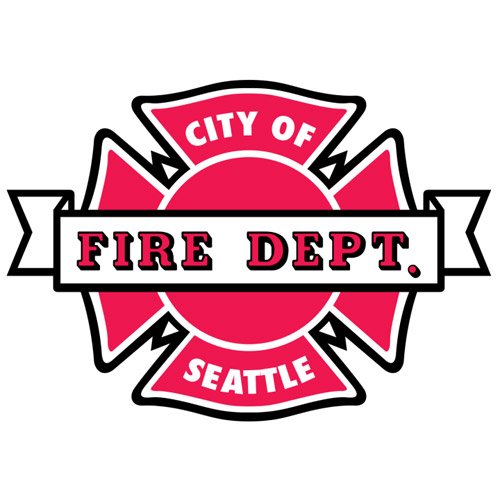 The Mayor's office is conducting a national search for Seattle Fire Department's next Fire Chief following the retirement of Chief Gregory Dean, who has had a distinguished 44-year career with the department.
Parks Superintendent Search

The City of Seattle is conducting a national search to find an experienced, well-respected, and accountable executive to effectively lead Seattle's Department of Parks and Recreation.
2015-16 Budget

An overview of Mayor Murray's 2015-16 budget highlights, including work on public safety, homelessness, and labor standards..
Broadband Initiative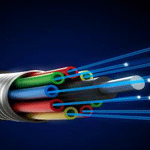 Internet access is the infrastructure challenge of the early 21st century. The City must continue to explore all options that would increase the availability of competitive, affordable gigabit broadband internet access.
Seattle Preschool Program

Mayor Murray's Seattle Preschool Program ballot measure proposing the following: a four-year, $58 million levy to fund a demonstration phase of the Seattle Preschool Program that will build toward serving 2,000 children in 100 classrooms by 2018.