Latest News

12/22/2014
Seattle Parks and Recreation is proud to announce the introduction of discounted drop-in swims at its public pools. Beginning in 2015, individuals that qualify based on income and family size will be able to attend a swim session at a discounted rate.
12/19/2014
"The City has enjoyed a long and valued relationship with One Reel over the past several decades. We continue to work with the producer of Bumbershoot to transition to a new and sustainable model for the annual festival...."
12/19/2014
While the search for a new Seattle Fire Chief continues, Mayor Ed Murray has named former Assistant Chief Michael E. Walsh as Interim Fire Chief. Chief Walsh will be filling the top position on a temporary basis, succeeding Fire Chief Gregory M. Dean who retired in December 2014 after 44 years of service to the City.
12/19/2014
As the number of people without access to emergency shelters grows, and as tents continue to pop up on public right-of-way and vacant lots throughout Seattle, Mayor Ed Murray is proposing additional shelter capacity and a new look at permitted encampments within the city. - See more at: http://murray.seattle.gov/mayor-endorses-additional-responses-to-homelessness-crisis/#sthash.OgxnaKCW.dpuf
12/18/2014
Today, Mayor Ed Murray and Seattle Police Chief Kathleen O'Toole outlined the department's new pilot project on body-worn cameras, as well as unveiled the new uniforms officers will be wearing as they police Seattle streets.
12/16/2014
Mayor Murray released the following statement regarding Seattle Housing Authority's recent decision about their "Stepping Forward" rent plan...
Current Issues & Initiatives
Housing Affordability and Livability

Mayor Murray and members of City Council have called together leaders in our community to help develop a bold agenda for increasing the affordability and availability of housing in our city by convening a Housing Affordability and Livability Advisory Committee
Seattle's Next Fire Chief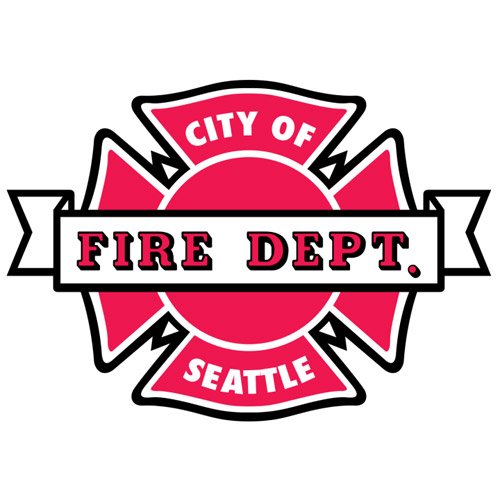 The Mayor's office is conducting a national search for Seattle Fire Department's next Fire Chief following the retirement of Chief Gregory Dean, who has had a distinguished 44-year career with the department.
Parks Superintendent Search

The City of Seattle is conducting a national search to find an experienced, well-respected, and accountable executive to effectively lead Seattle's Department of Parks and Recreation.
2015-16 Proposed Budget

At 2 p.m. on Monday, September 22nd in Council Chambers, Mayor Ed Murray will present his proposed 2015-16 budget to City Council.
Broadband Initiative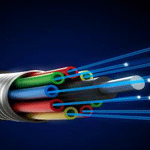 Internet access is the infrastructure challenge of the early 21st century. The City must continue to explore all options that would increase the availability of competitive, affordable gigabit broadband internet access.
Seattle Preschool Program

Mayor Murray's Seattle Preschool Program ballot measure proposing the following: a four-year, $58 million levy to fund a demonstration phase of the Seattle Preschool Program that will build toward serving 2,000 children in 100 classrooms by 2018.