Central Building, 810 Third Avenue Suite 750, Seattle, WA98104-1627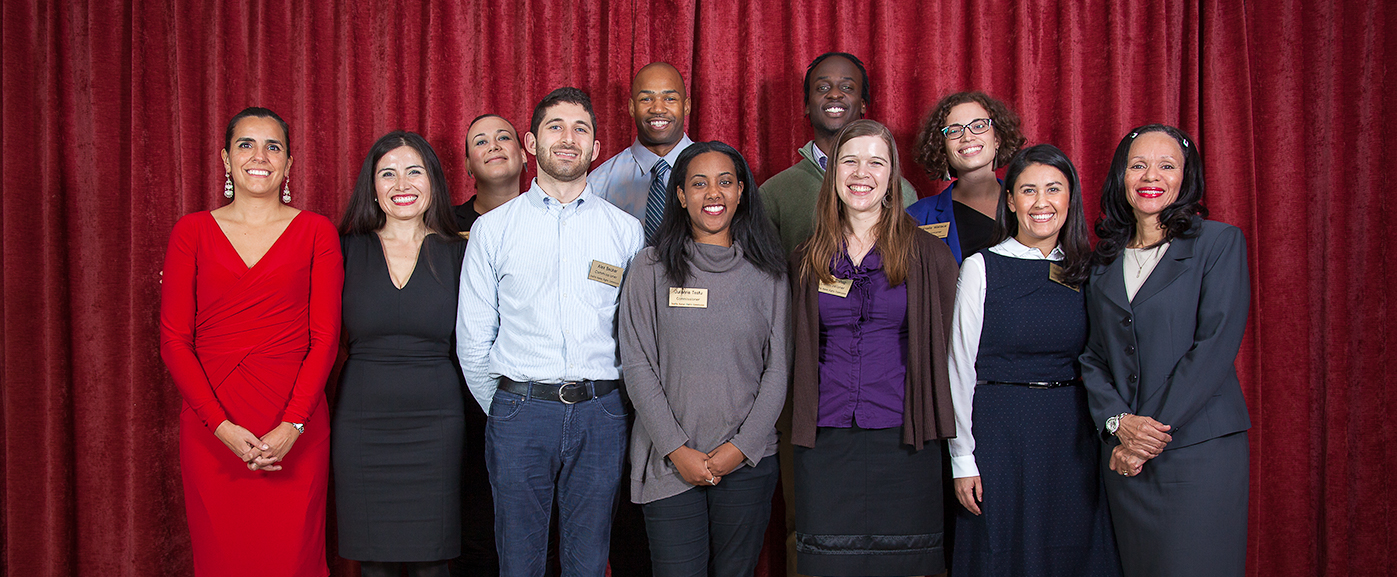 Our Mission
Promote human rights for the residents of Seattle and facilitate the prevention and elimination of discrimination. Learn more →
How To Get Involved
The Commission welcomes your interests and ideas. Individuals or organizations who want to introduce ideas may Contact Us →
---
The Seattle Human Rights Commission Seeks Candidates
The Seattle Human Rights Commission seeks candidates to apply for service on the Commission. Candidates will be selected and appointed by the Mayor and City Council. The Commission advises the Mayor and City Council on human rights and social justice issues. Currently, the Commission is in particular seeking attorneys, in all fields of law, especially those with an interest and experience in administrative and human rights law.
---
The Human Rights Commission consists of 15 representative citizens of Seattle appointed by the Mayor and City Council to serve in an advisory capacity to the Mayor, City Council, Seattle Office for Civil Rights, and other Seattle City departments in matters affecting human rights. Seven commissioners are appointed by the Mayor, and seven appointments are made by the City Council. The Commission appoints the 15th member. Commissioners are appointed to a two year term of office and serve without pay. It is a goal of the Commission to recruit people from diverse ethnic backgrounds. The current Commission has representation from the African American, Asian, Caucasian, Gay & Lesbian, Hispanic, Native American, and Disability communities. Commissioners are required to live within the Seattle city limits.
---
The Seattle Office for Civil Rights provides staff and support to the Commission.
This material, as well as reasonable accommodations for meetings and events, is available on request for people with disabilities. Call 206-684-4500 for more information.
For media inquiries, please contact Elliott Bronstein at 206-684-4507 or elliott.bronstein@seattle.gov.