The facts about legal marijuana in Washington
In November 2012, Washington state voters approved Initiative 502 (I-502), legalizing possession of small amounts of marijuana. I-502 also directed the Washington State Liquor and Cannabis Board (WSLCB) to develop a process for regulating the production, processing, selling and delivery of recreational marijuana. We worked with the WSLCB to ensure compliance with I-502.
This site is intended to provide only an overview of marijuana rules in Washington and Seattle. You are responsible for understanding and following the law. This site is not intended to provide medical, health or legal advice.
Cannabis Equity in Our Community, Open Forum
On Feb. 22, 2020, The City's Department of Finance and Administrative Services hosted a community cannabis equity forum, in partnership with the Langston Hughes Performing Arts Institute, Office of Arts and Culture and the Washington State Liquor and Cannabis Board. The forum was an opportunity to hear from community members about their experiences with the legal cannabis landscape. Read more.
Age limit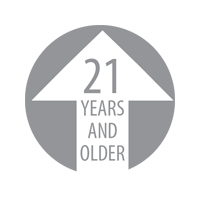 Only adults 21 and older can purchase and possess recreational marijuana. Persons between the ages of 18 and 21 years may be permitted upon licensed premises if they are a qualifying patient with an authorization or recognition card. More information can be found at Department of Health's medical marijuana page.
For information about the state Department of Health youth marijuana prevention campaign, visit the You Can website.



Stores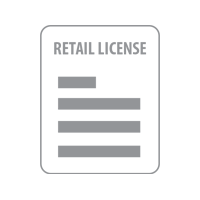 You can legally purchase marijuana only at state-licensed retail stores.
Recreational purchase limits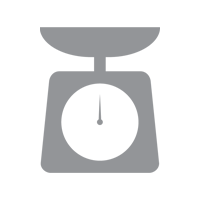 You can purchase up to:
1 ounce of useable marijuana (the harvested flowers or "bud").
16 ounces of marijuana-infused edibles in solid form.
72 ounces in liquid form.
7 grams of marijuana concentrates.
For medical marijuana purchase limits, please review the Liquor and Cannabis Board's frequently asked questions to determine your limit.
No resale or giveaways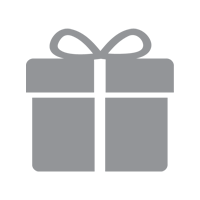 It is a Class C felony for anyone but an I-502 licensee to sell or provide marijuana. See
RCW 69.50.401
.
Public use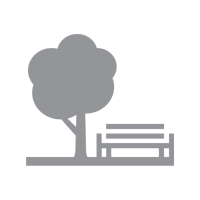 It is illegal to consume marijuana in public view. See
SMC 12A.20.100
.
Driving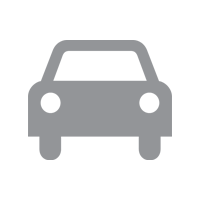 It is illegal to drive high. See
RCW 46.61.502
.
Travel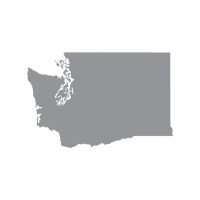 It is illegal to take marijuana outside of Washington state.