Seattle Preschool Program
Children enter kindergarten with different life experiences. Some have strong relationships with peers and caregivers, while others are more socially anxious or isolated. Some are beginning to read simple words, while others will be introduced to letters for the first time. Children who have had opportunities to develop their social, emotional, and pre-academic skills are more likely to thrive in school and beyond. Studies show that children who attend quality preschool have greater school and career achievement, better health, and are less likely to be involved in criminal activity. The City seeks to provide high-quality and accessible preschool to all families, no matter their financial means.
Our Program Strives to Make Preschool: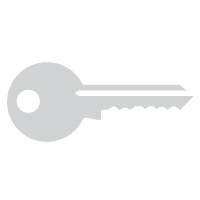 Accessible and Affordable
Our goal is to make quality preschool affordable for all. We provide free or affordable tuition for income-eligible families to attend preschool in high-quality classrooms run by Seattle Public Schools and community-based organizations across the city.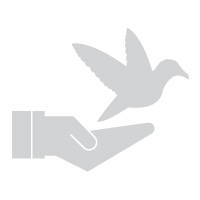 High Quality
Our goal is to ensure our classrooms are high-quality and continue to improve. We use evidence-based curriculum and promote culturally responsive, engaging, and nurturing adult/child interactions to create quality learning environments.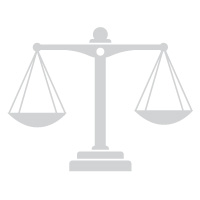 Equitable
Our goal is to eliminate the racially disproportionate-kindergarten readiness gap. Our approach is to support teachers to meet the needs of all children through student-focused coaching, on-going curriculum training, and data analysis that uses a racial equity lens.
Why the Seattle Preschool Program
We are one Seattle; we have one inclusive preschool program and all are welcome. Our children are not segregated by family income or ability. We offer specialized dual-language and inclusion classrooms. Children in the Seattle Preschool Program (SPP) learn, grow and share experiences with peers from all backgrounds.
Full-day, high-quality preschool that meets working families' schedules can cost up to $12,000 per year. While affluent families can pay out-of-pocket, and the lowest and middle-income families have few affordable options to access high-quality programs.
SPP bridges this accessibility gap and ensures more children have access to high-quality programming. SPP is free for children from low-income families and subsidized on a sliding scale for middle-income families. Coupled with our intensive teacher professional development and coaching, SPP can make quality preschool accessible and affordable for all children.
How We Leverage our Funding
In 2014, voters approved a $58 million levy to increase children's access to affordable, high-quality preschool and to close the kindergarten readiness gap. With this funding, we began enrolling children in preschool who could otherwise not afford it and made strides toward increasing access to high-quality classrooms throughout Seattle. Since 2015, the program has provided free or affordable preschool to over 850 families and quality enhancement support for 33 preschool classrooms throughout Seattle. We are on track to enroll 1,000 children in 54 classrooms for the 2017-18 school year; all at an average cost of just over $12,000 per child. The pilot ends after the 2018- 19 school year, in which we aim to enroll more than 1,500 preschool children.
Moving Forward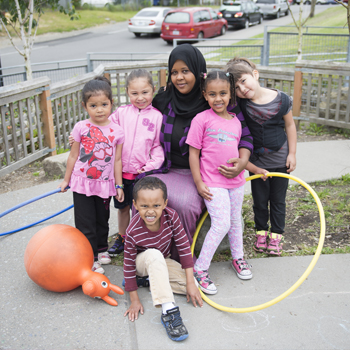 Seattle's strength is in its diversity. The same should be said of preschool. SPP operates in public schools, childcare centers, and family childcare homes. Though SPP looks different in each setting, our expectations for high-quality, nurturing instruction is consistent. When SPP launched, the estimated per-child payment was $10,700 and the city planned to select and enroll all children in SPP classrooms. We quickly learned that more flexibility was needed to accommodate preschools' unique qualities.
In response to preschool provider feedback, the City decided to:
Give providers a larger role in child selection
Increase provider per-child payments to about $12,000 to cover the cost of operations
To make these changes, the city reduced its four-year projection by 500 children to now serve 1,520 by the 2018-19 school year.